A regular wash routine is essential for a healthy and safe pumping experience. In order to maintain the performance of your Fit parts, we recommend handwashing parts.
Make sure the diaphragm is lying flat into the breast shield body and the lip of the edges are secure.
Take care in inserting and removing the delicate duckbill valves to prevent tears.
Secure the breast shield kit into the motor until it snaps into place (a "click" will be felt/heard).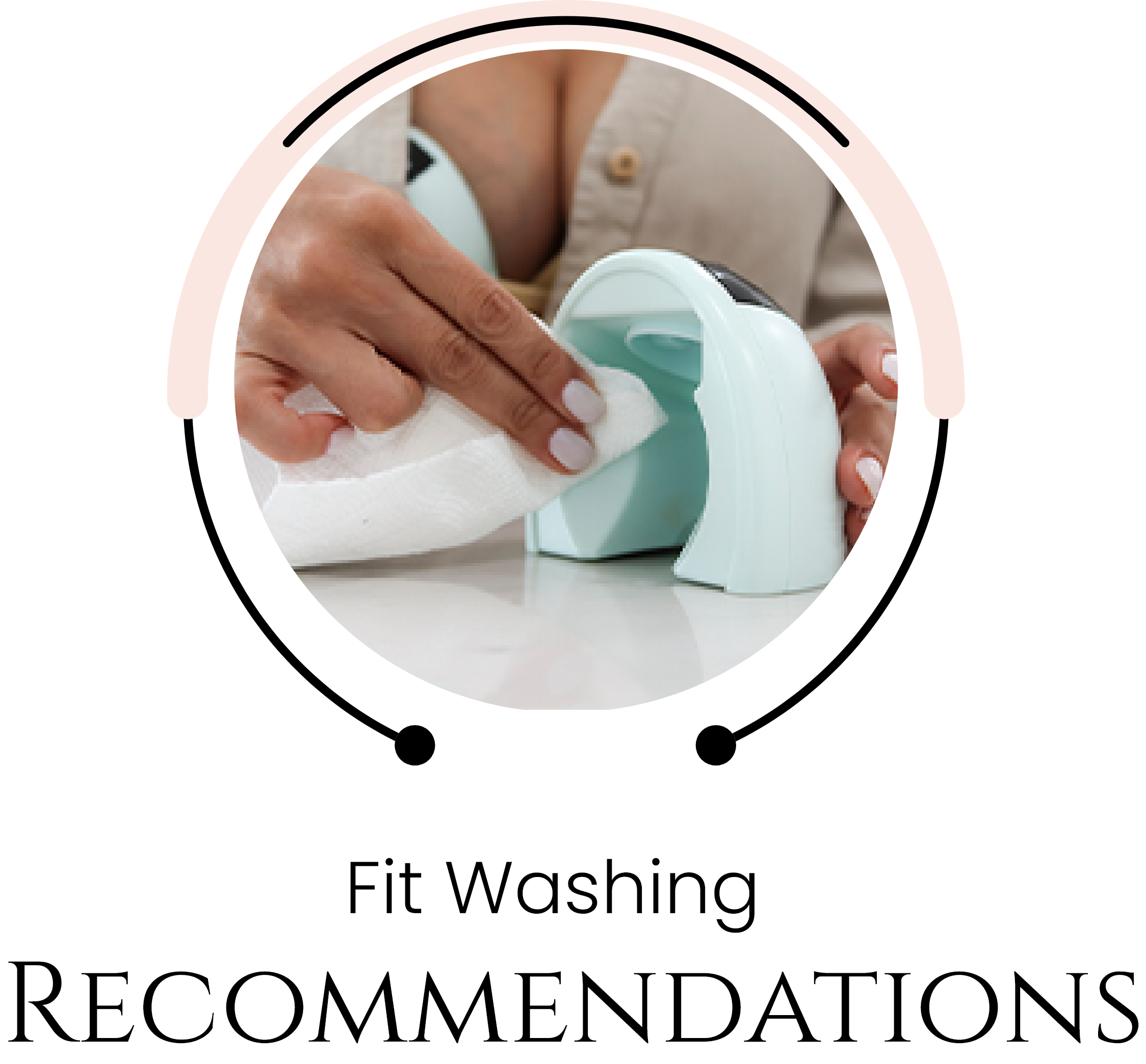 Remember that frequent sterilization can cause your pump parts to deteriorate faster. If you follow a regular wash routine, you shouldn't need to sterilize more than just once.
The best method for the initial sterilization of pump parts is with boiling water. Fill your pot with enough water to cover and fully saturate the parts. Place on a stove top and bring to a boil for 5 minutes, and then remove from heat. Allow to cool to a manageable temperature, and then carefully remove parts to let dry.
All Zomee breast shields, bottles (collection containers), and other hard plastic accessories are BPS-Free, and can go through the dishwasher without worry of harmful residue. Do not wash silicone parts like duckbill valves, membranes, and diaphragms in the dishwasher. These parts are delicate and should be hand washed whenever possible.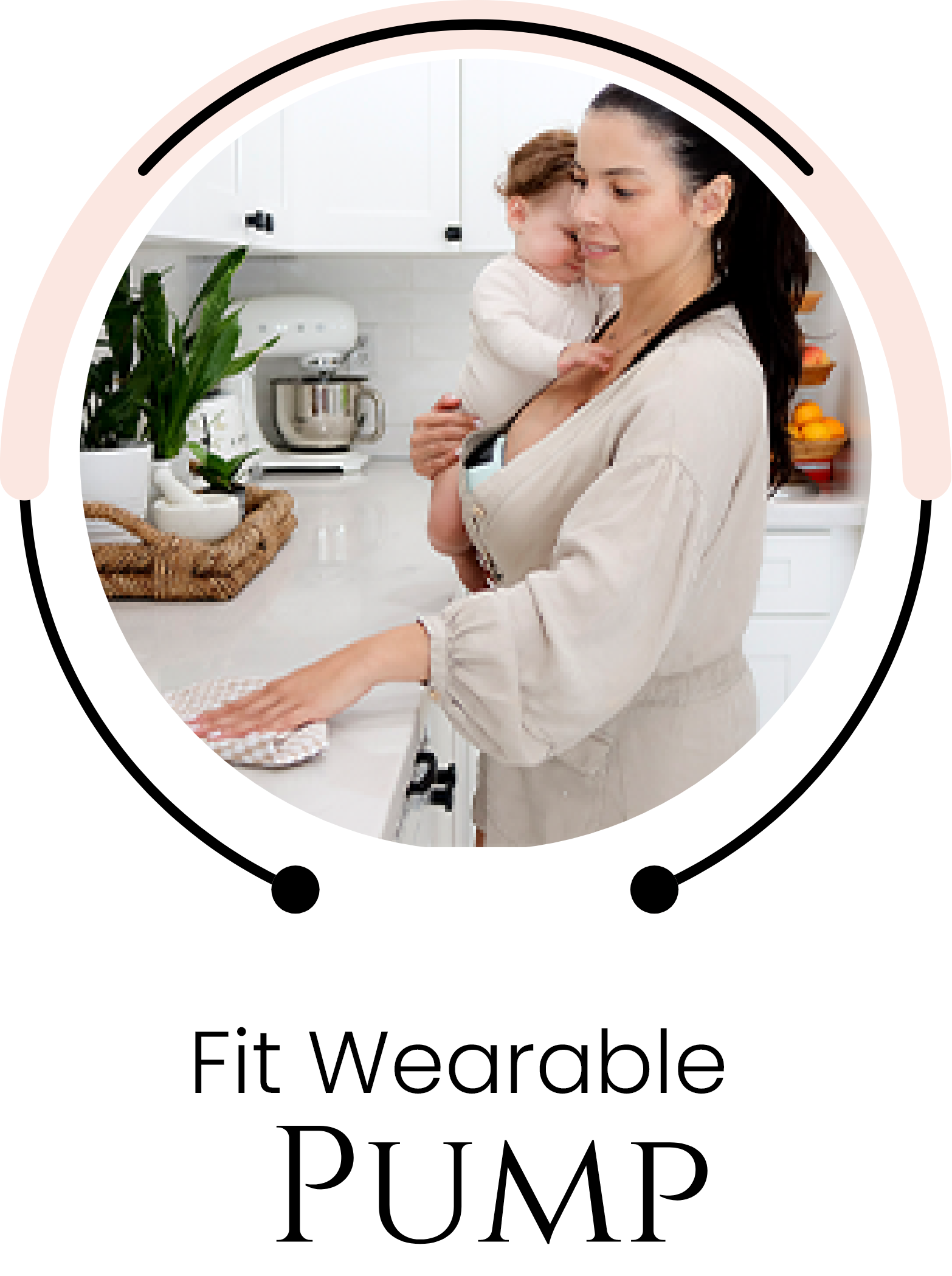 Align nipple with center of breast shield tunnel. Lean forward and guide the assembled wearable to a centered position on your breast.
Lubricate the breast shield with breast milk, lanolin cream, or olive oil. This layer can help adhere the Fit silicone breast shield more securely to the breast, providing a confident seal.
Pause your pumping session to empty the collection container(s) before full to avoid unwanted leaks. The Fit does not have a sensor, so keeping a watchful eye on the milk level will avoid leaks.