Lactation Consultant Services
Lactation Consultants are clinicians that have received advanced training in assisting breastfeeding moms and babies. They can diagnose and treat many lactation issues, as well as guide you to finding your way in your breastfeeding journey.
Through our Ask The LC assistance, we offer individualized virtual Lactation Consulting support to all our Zomee moms, free of cost. We are committed to bringing our mothers the best support possible by providing them with breastfeeding-related products and services.
Nicole is a licensed and registered International Board Certified Lactation Consultant (IBCLC) and holds an undergraduate degree in Biology. She is passionate about helping her clients reach their breastfeeding goals by practicing evidence-based care with compassion. When she is not working with her awesome families she can be found crafting or making a mess in the kitchen with her daughter or exercising at barre class.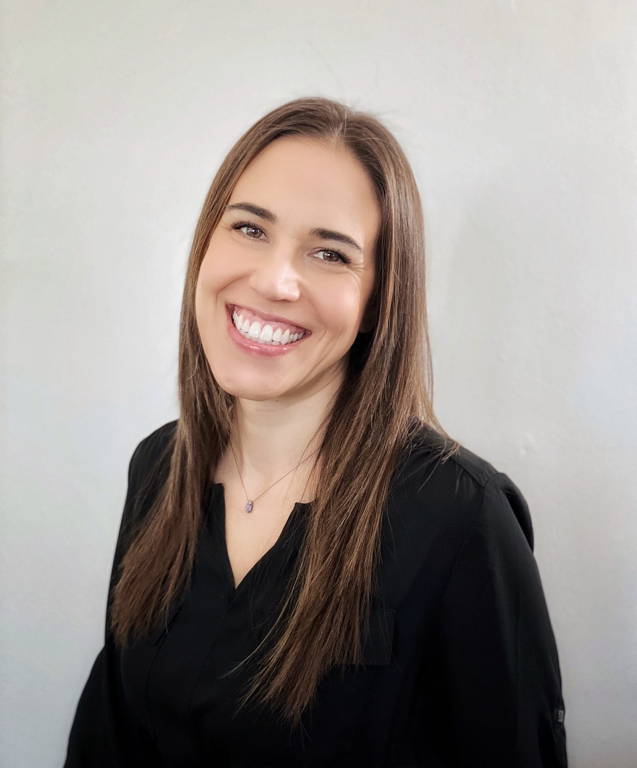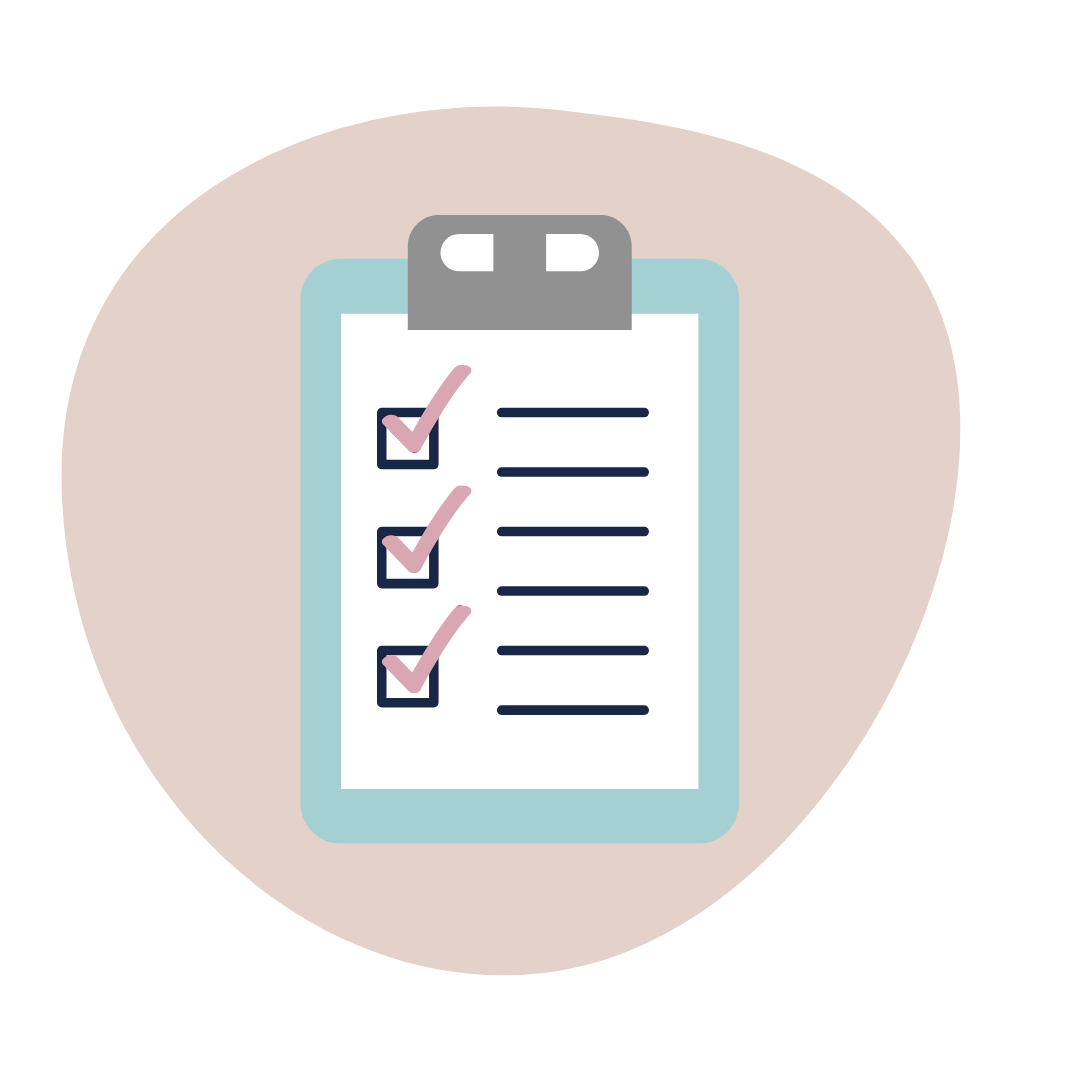 1. Fill out the form below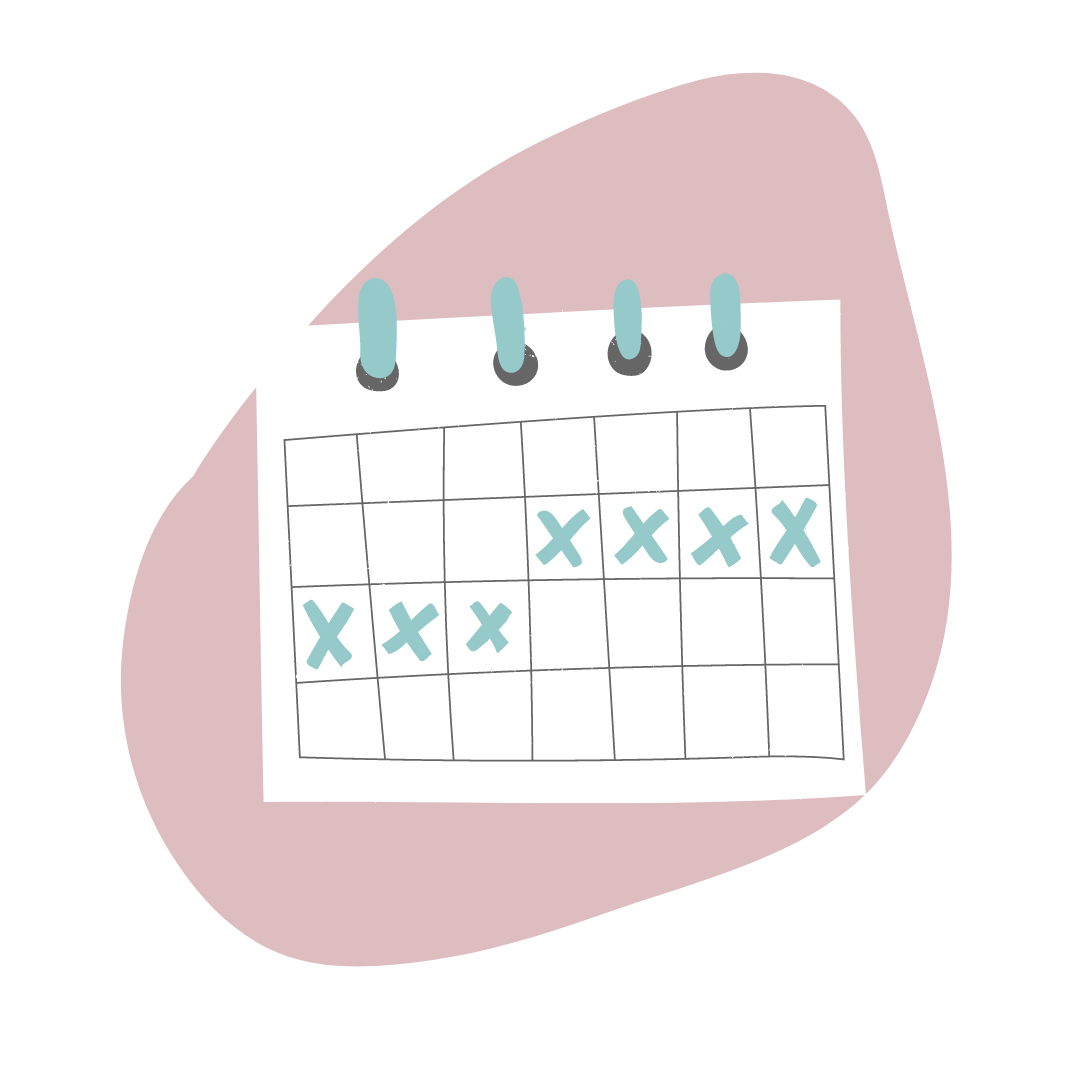 2. Schedule an appointment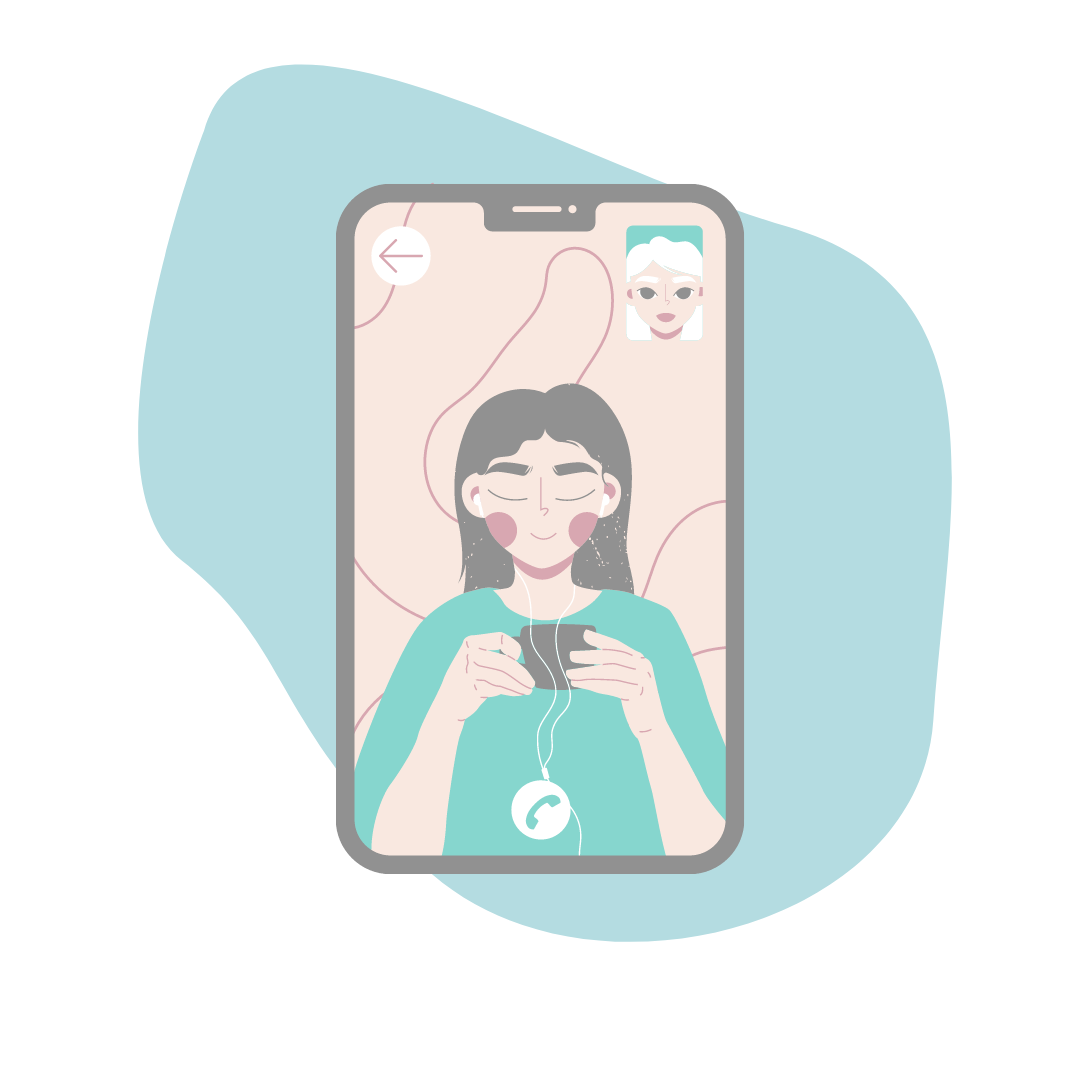 3. Meet virtually with our LC via Zoom