Pump at the speed
of life.
We understand how important breastfeeding and pumping is to
motherhood, so we've made it easier with the Zomee Double
Electric Breast Pump.
Flexibility, Freedom, And Mobility
Whether you are a Slay at home mom or back at the office, Zomee works tirelessly to support your breastfeeding family.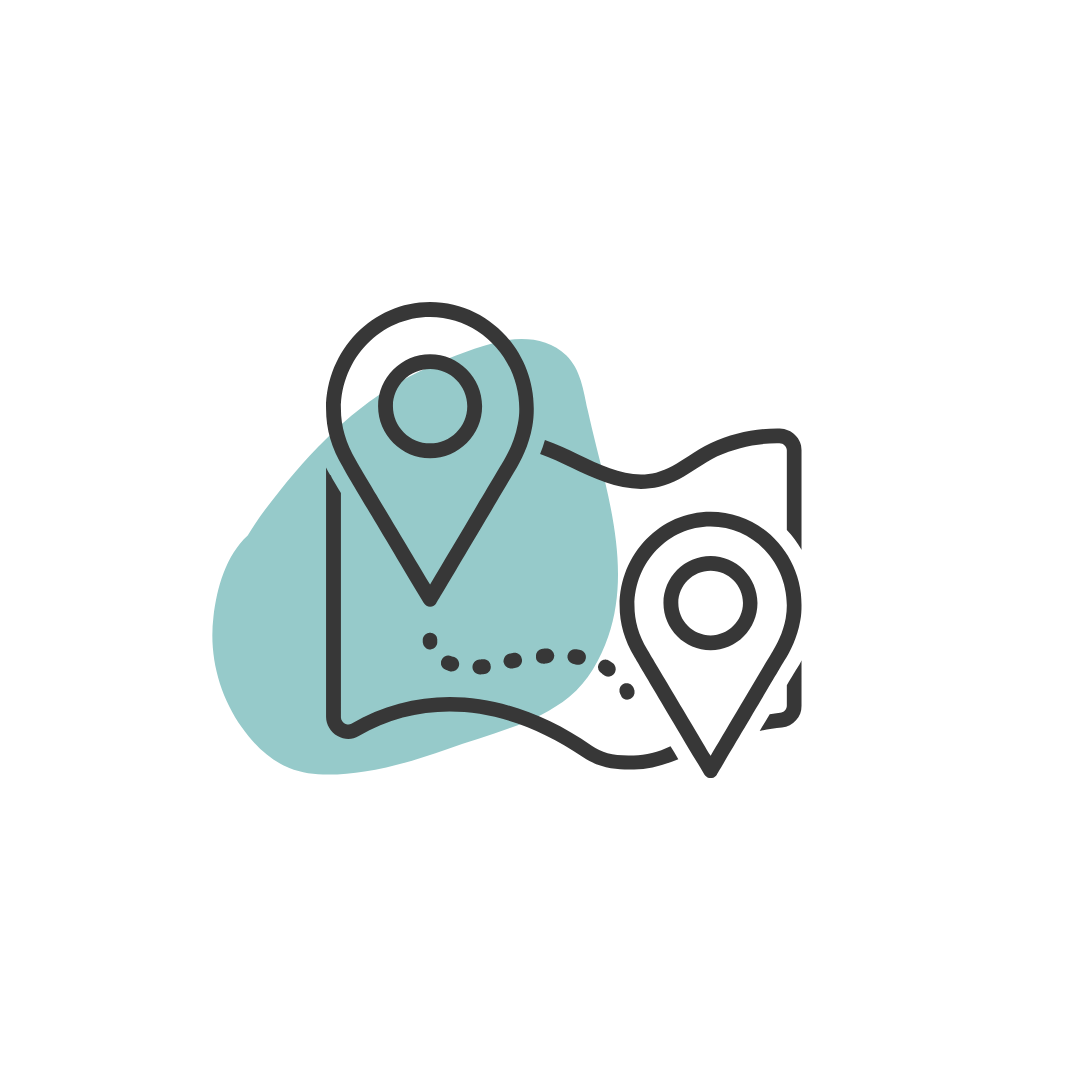 Perfect for the to-go mom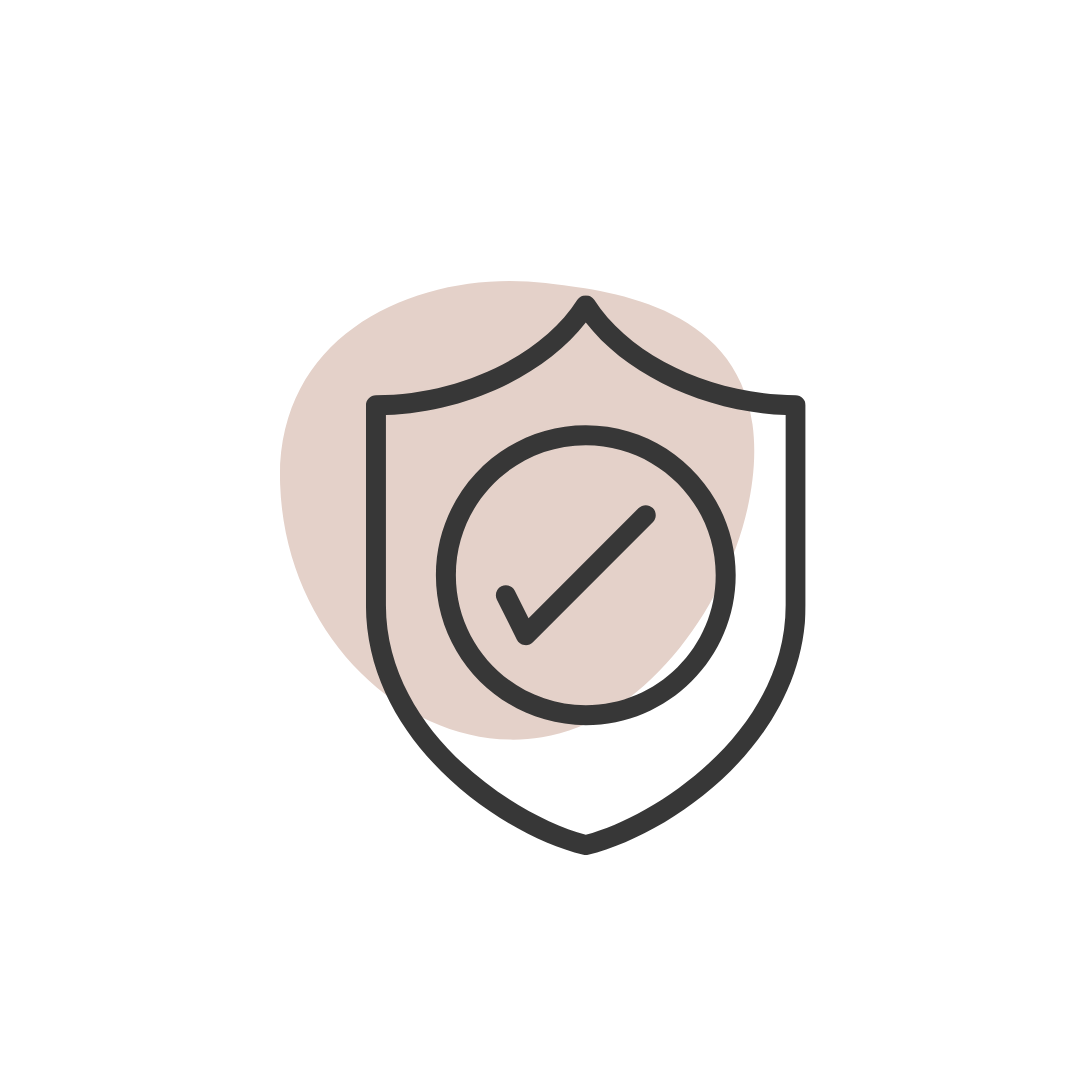 All our pumps have warranty with exceptional customer service to our moms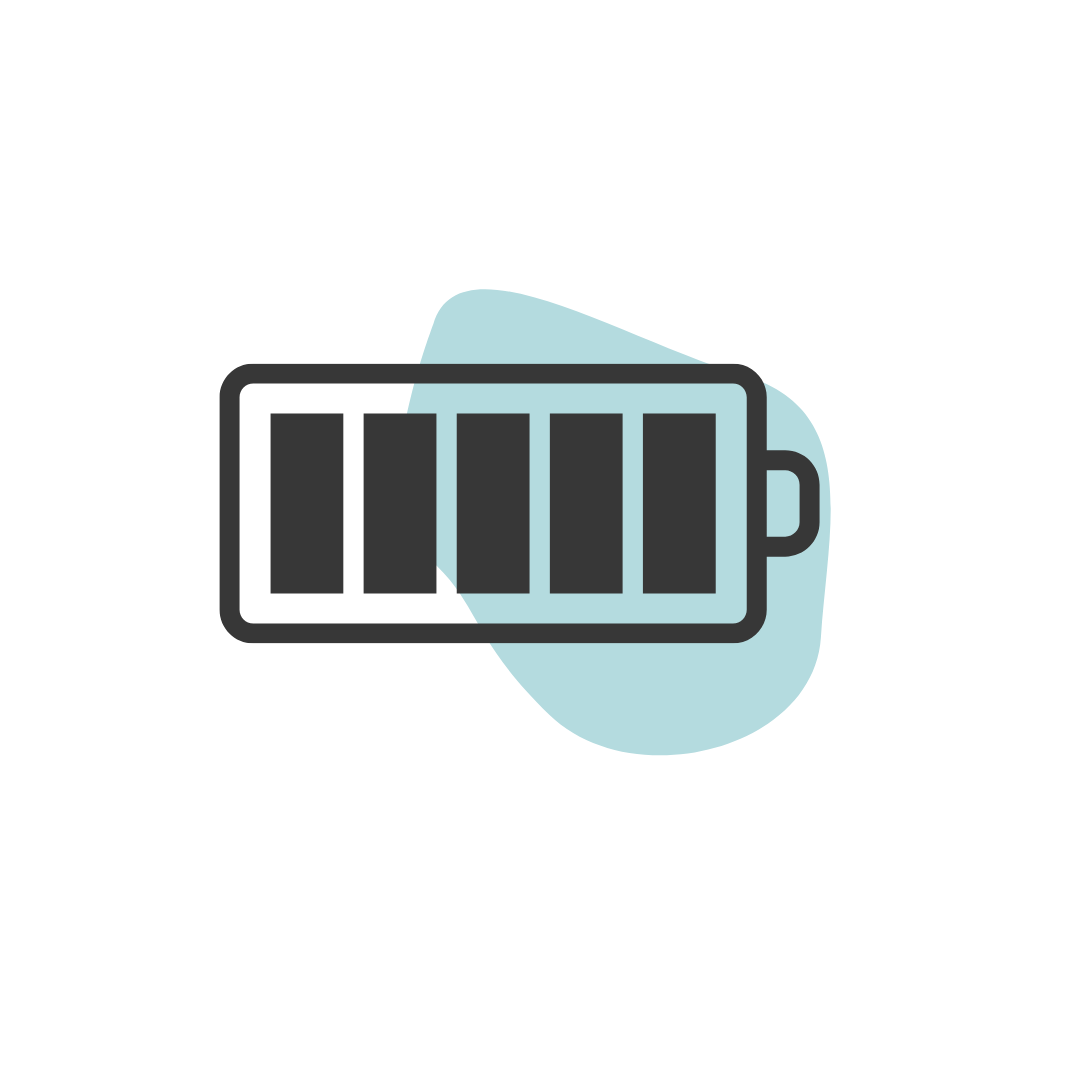 USB port for convenient on the go charge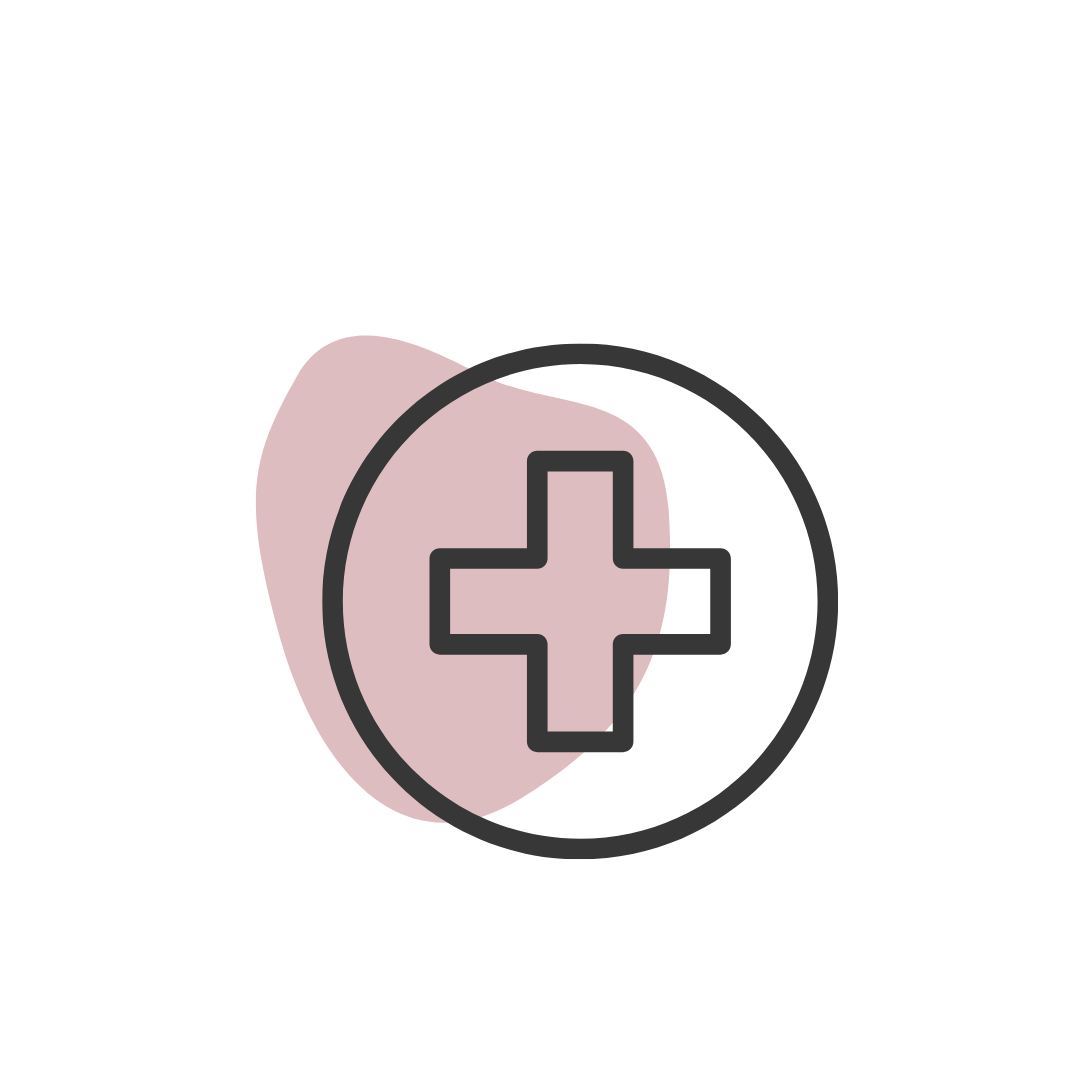 Stronger strength suctions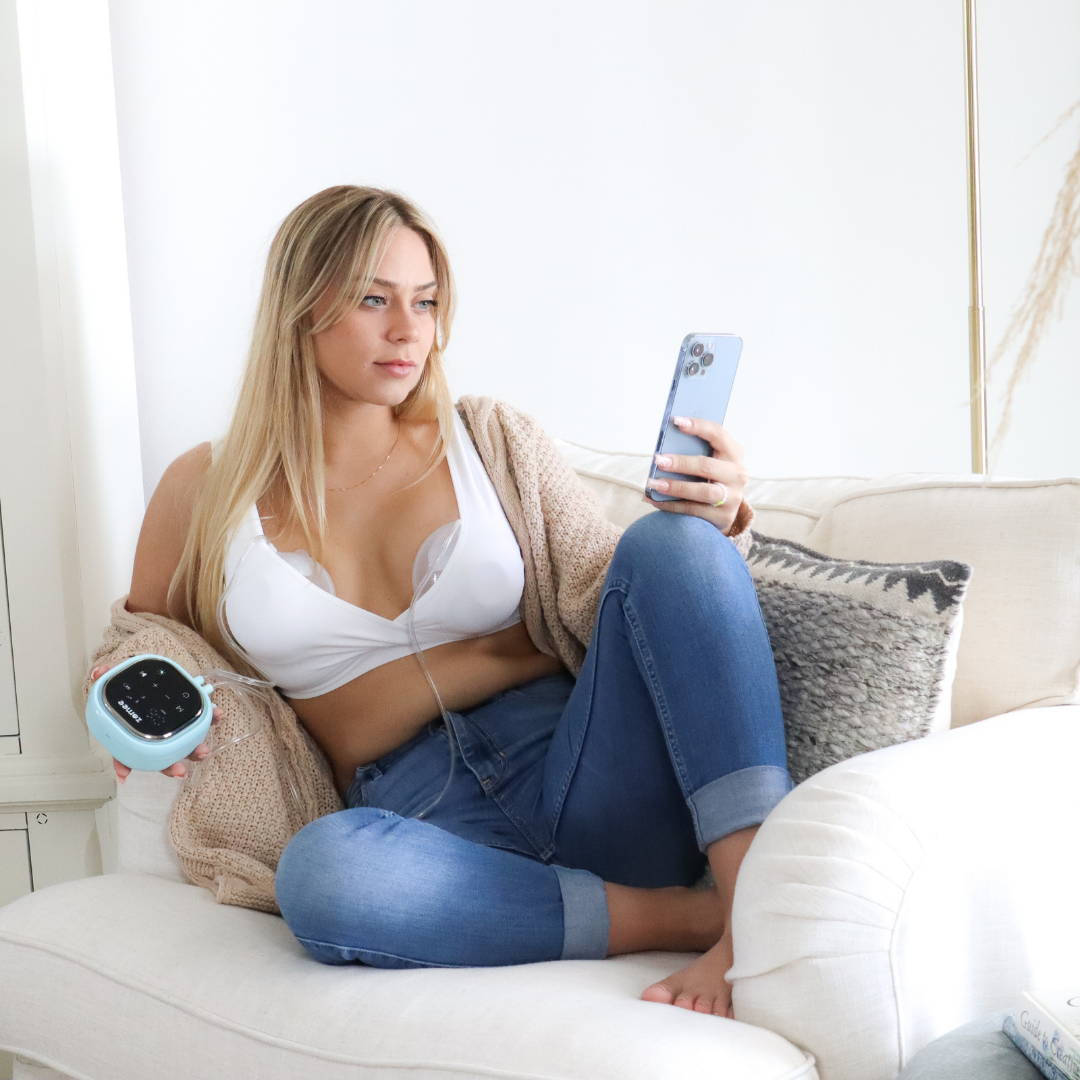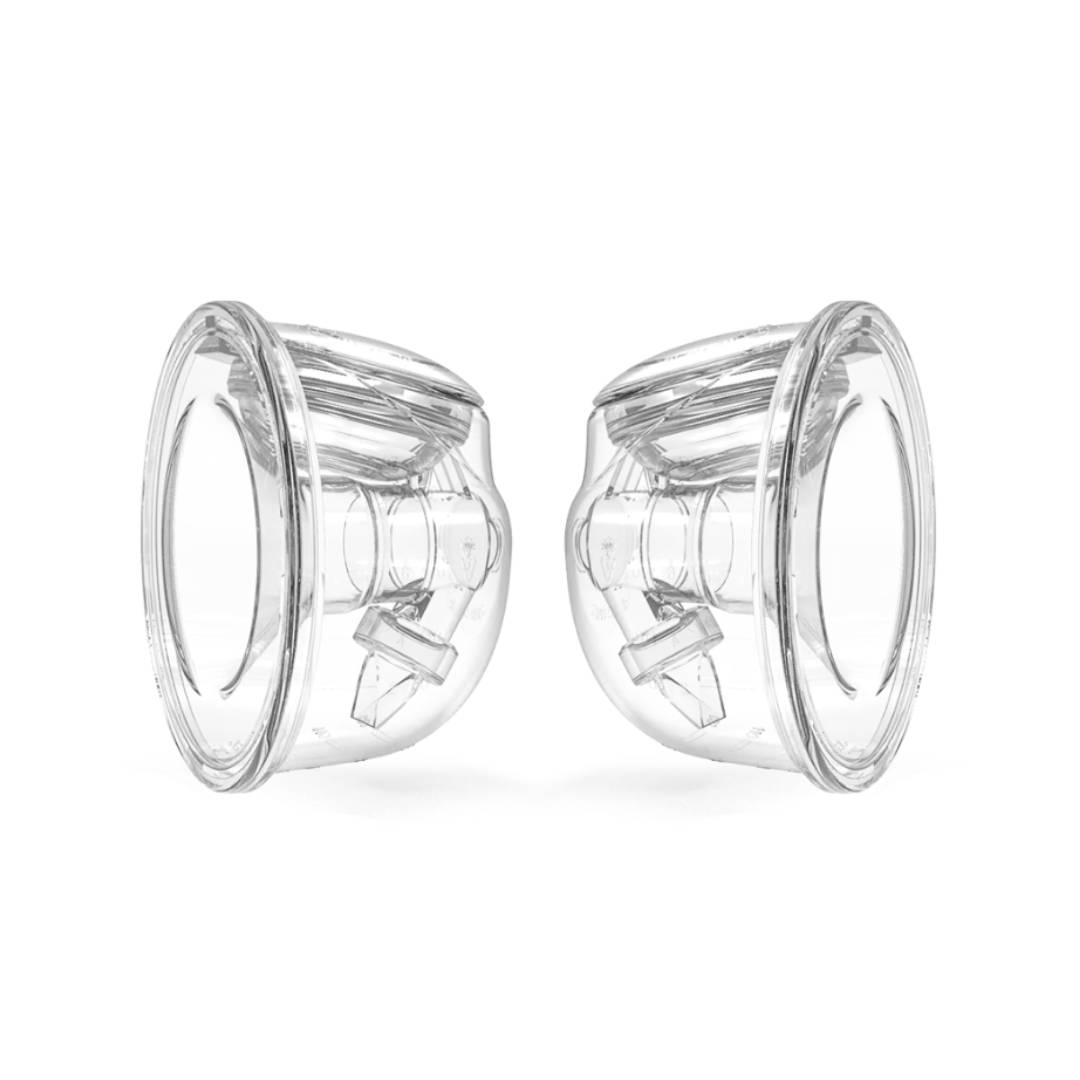 Pumping just got better with our silicone hand-free collection cups! These cups will let you pump hands-free while on the go.

All parts are made from BPA-Free materials. Therefore, you can rest assured that breast milk will be 100% safe for your baby to consume.