Now available for all Zomee Pumps

Zomee Duckbill Valves are high-quality, one-piece, elastomeric components that provide back-flow prevention to our breast pumps. Not only do these new valves provide better suction to your breast shield kit, but thanks to its one-piece design, they are easier to install and clean.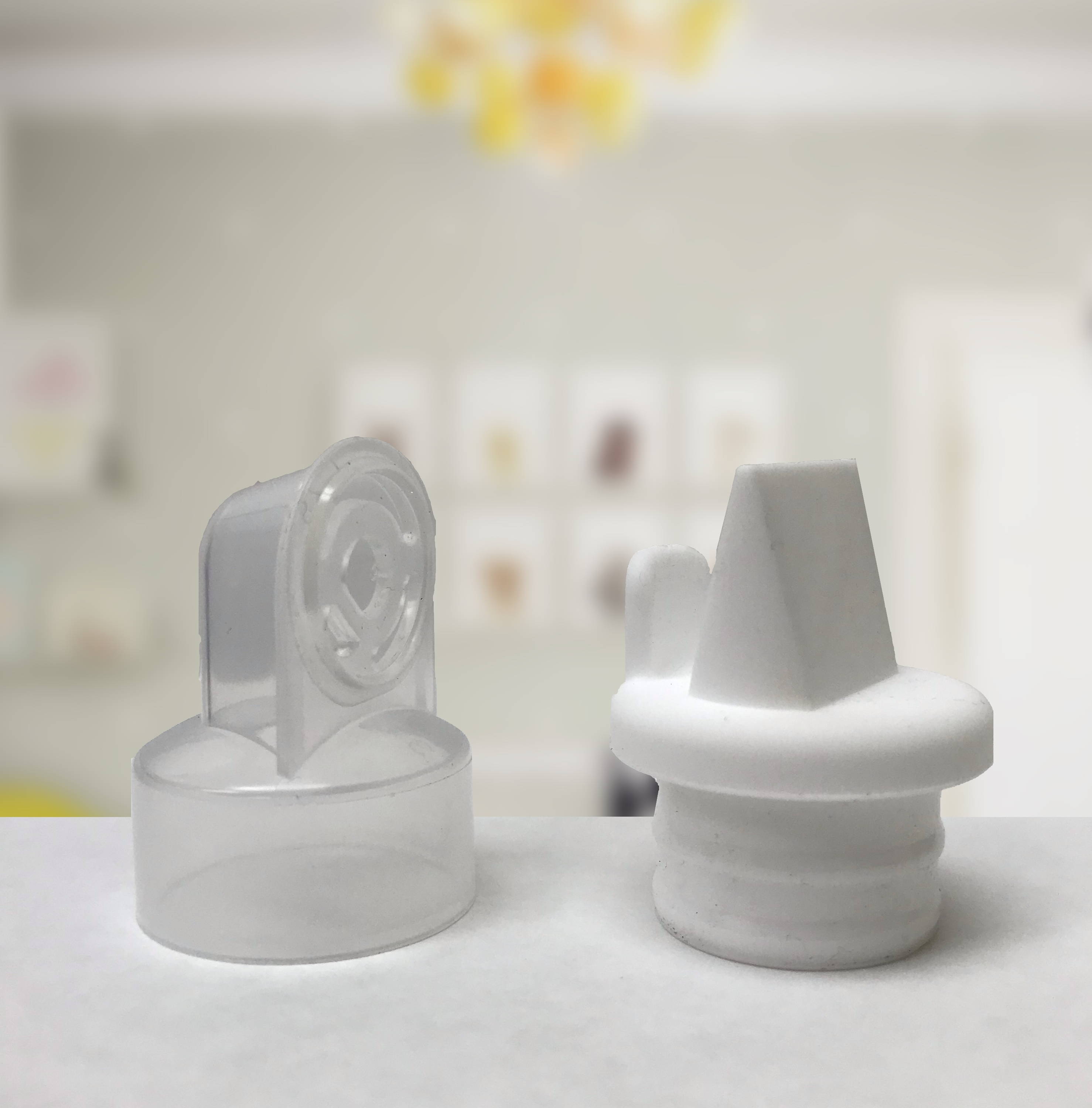 Is the new duckbill valve better than the regular valve?

Yes! Zomee new duckbill valves replace the original valve and membrane, giving you fewer parts to wash, sterilize and assemble. Plus they are more durable which helps create a stronger suction when pumping the breast. Thus giving you better output.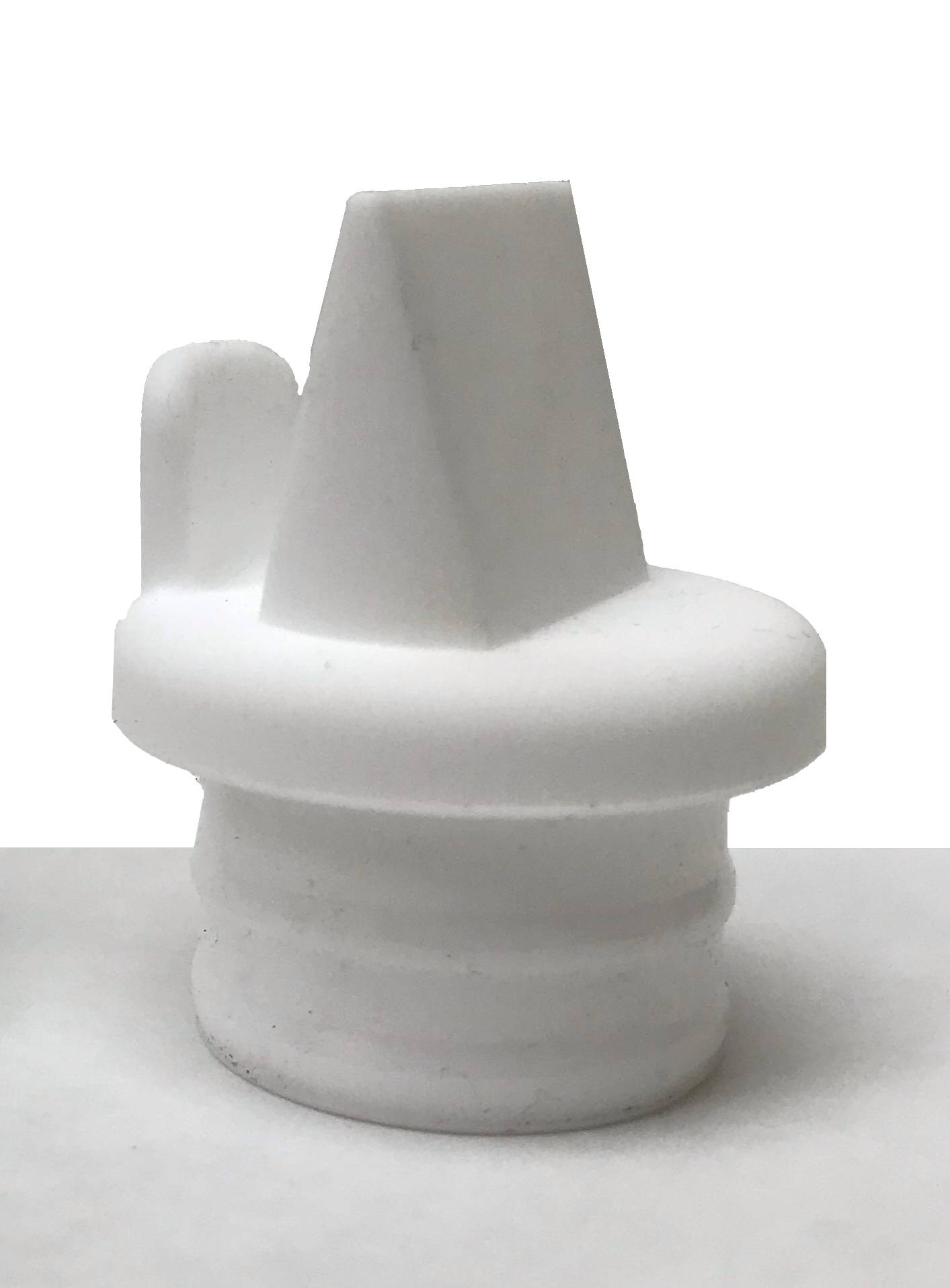 Easier to clean and install

How to install the duckbill valve

To install the duckbill valve into your Zomee breast shield kit, just insert the valve into the valve opening in the breast shield body. Make sure the valve is pushed tightly on to the pump body
The following video shows how you can change out the valve in just a couple of seconds.

Can I still use the regular Zomee valves?

Yes!, Zomee valves are very safe and provide a safe environment for breast milk extraction.
We made the change to the new valves because we think they are easier to use and are more durable due to their one-piece construction.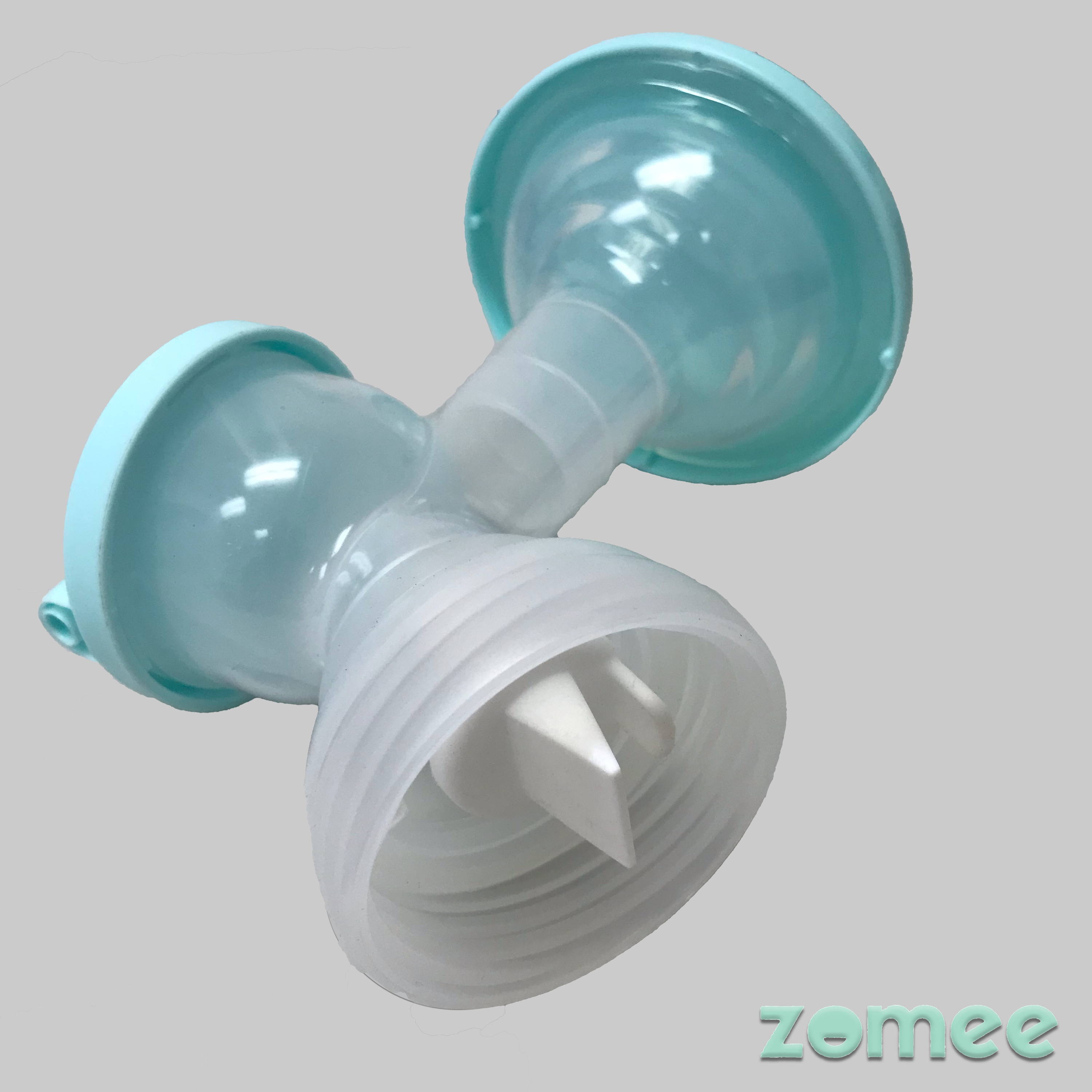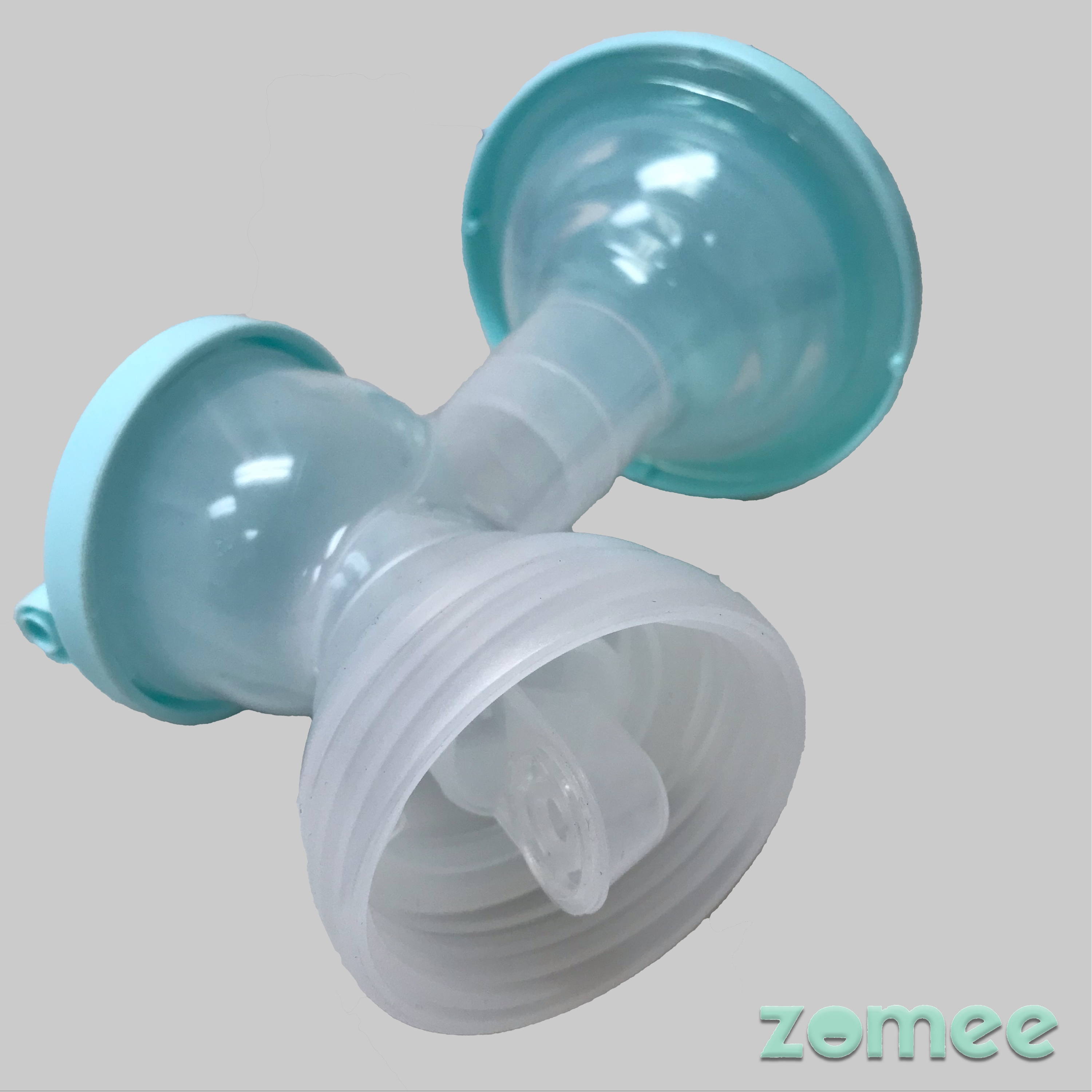 Both valves provide excellent back-flow protection.
Where can I find this valve?

You can find duckbill valves inside the box of your new Zomee Double Electric Breast Pump. Please note that Zomee breast shield kits come with the original valves installed and the duckbill valves will be with the rest of the accessories included.
DUCKBILL VALVES ARE AVAILABLE AT OUR STORE