Welcome to our Product support page, Here you'll find easy access to information regarding your Zomee products. Whether you are looking for a how to use guide, troubleshooting, or simply wish to find useful tips, you have come to the right place.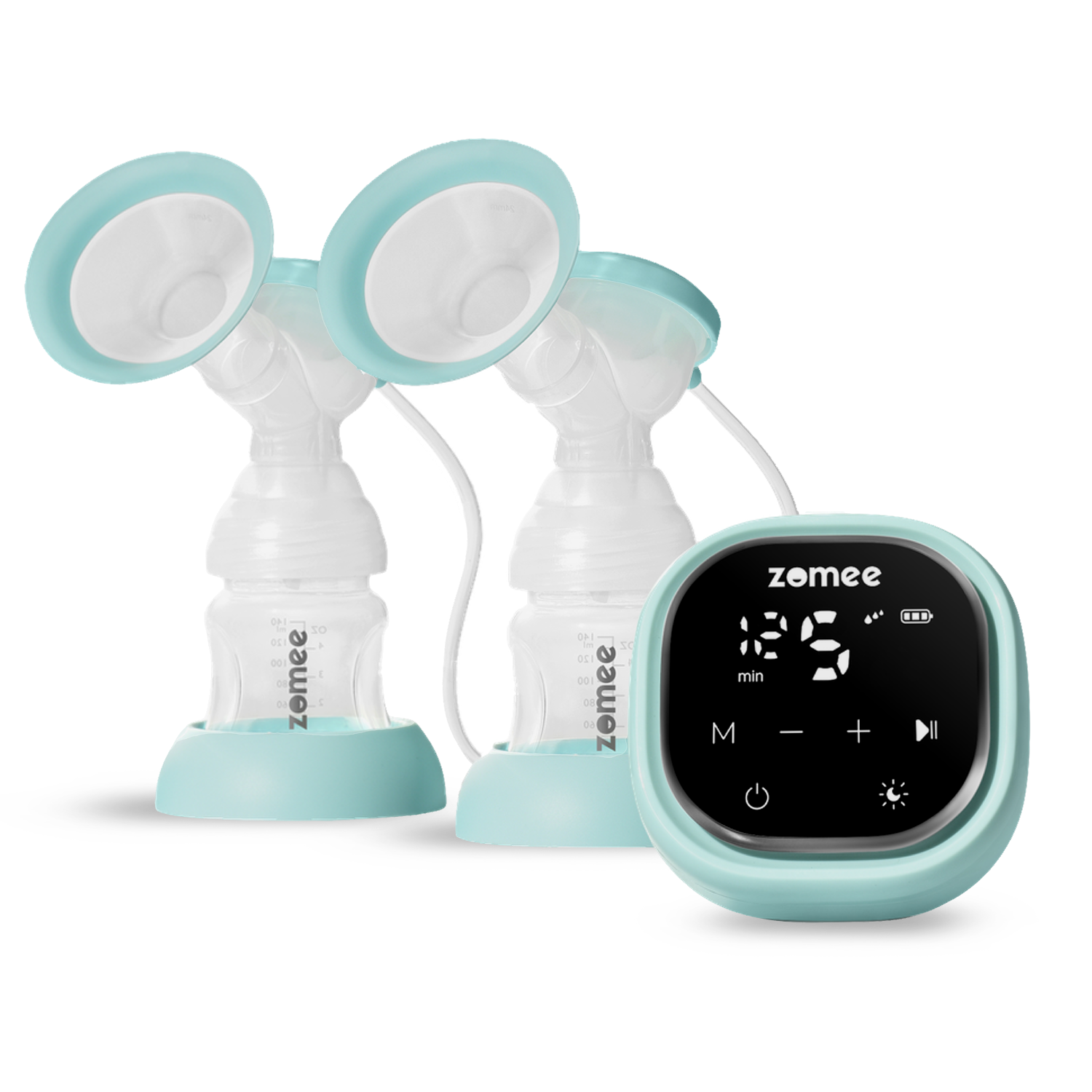 EVERYTHING YOU NEED TO KNOW ABOUT YOUR ZOMEE Z2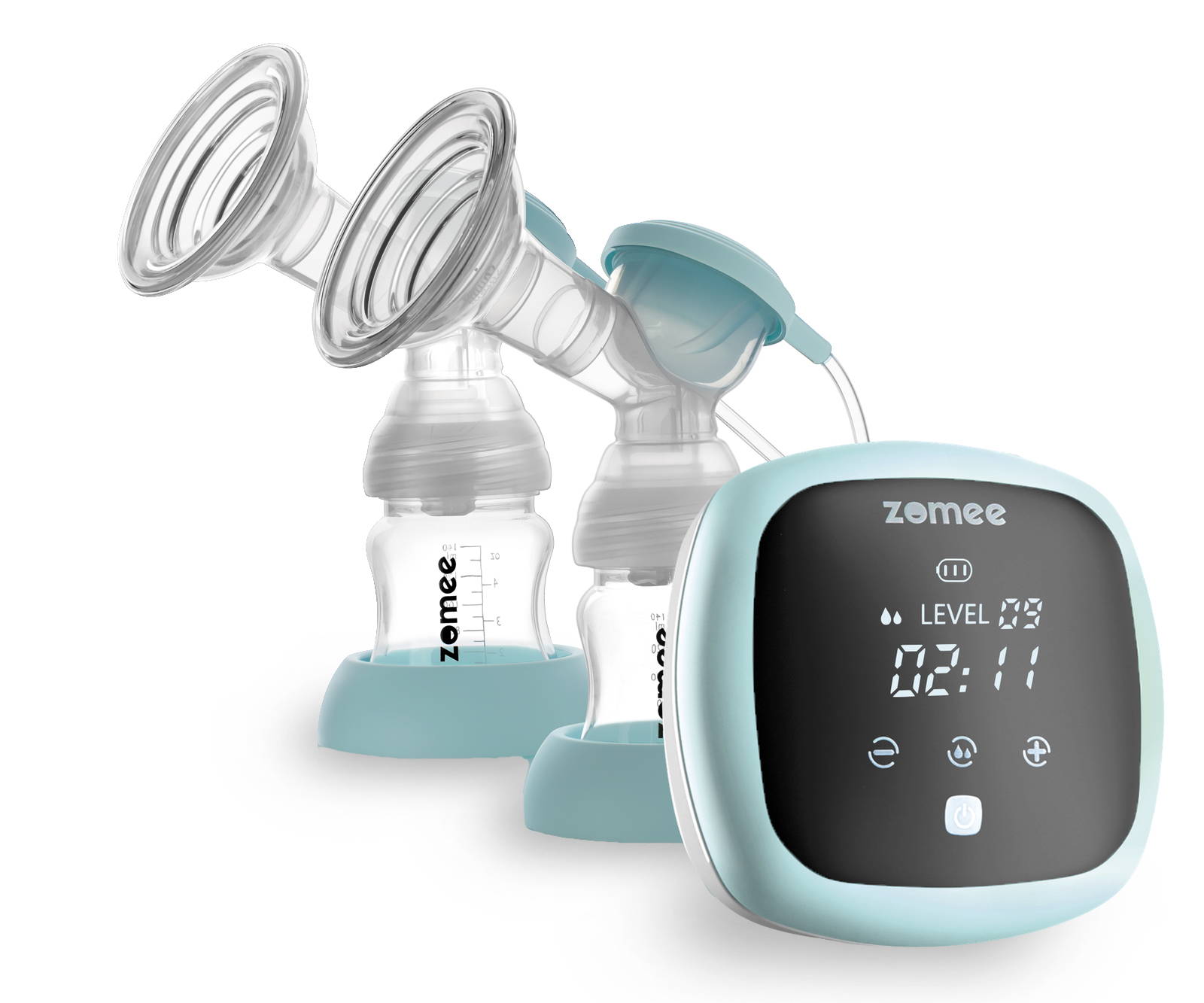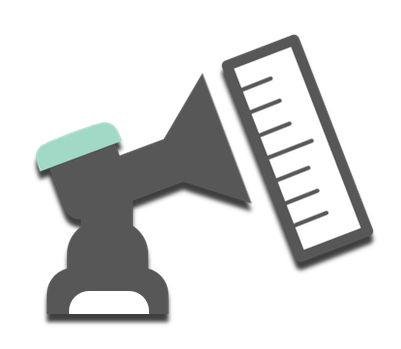 HOW TO FIND THE RIGHT BREAST SHIELD FOR YOU
For comfortable pumping it is important to use the right breast shield size for your nipple.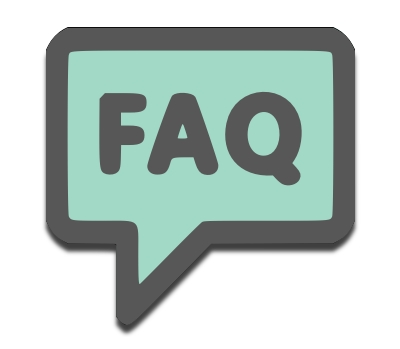 FREQUENTLY ASKED QUESTIONS
Find answers to frequently asked questions about our products and breastfeeding.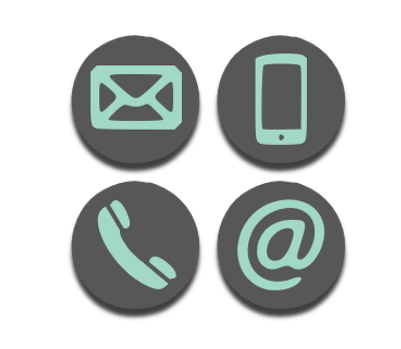 CONTACT OUR CUSTOMER SUPPORT TEAM
Learn more about our warranty and how to place a claim.