Medical grade compression during Pregnancy,
Recovery and beyond.

Why Women Choose Zomee Compression Garments?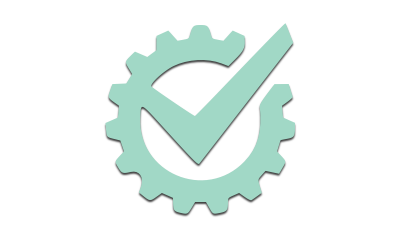 The philosophies underpinning Zomee are: Quality, Technology, Well-being, and Great Customer Service. With constant investment in innovation and technology there is no doubting the quality of Zomee products.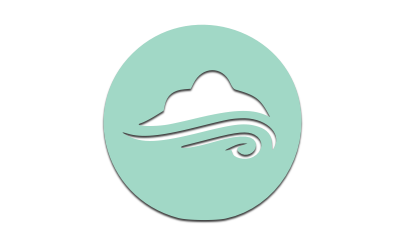 Light-weight & Breathable Materials

Zomee garments are made from a light-weight and breathable material. When pregnant or recovering postpartum these products will be comfortable and won't make you sweat.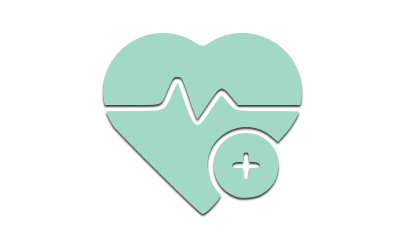 Zomee compression garments are a go to for any woman experiencing pregnancy related pain or discomfort as well as for all pregnant women managing the extra weight and strain associated with pregnancy.
ZOMEE COMPRESSION GARMENTS ARE COVERED BY INSURANCE

YES! Health insurance plans can cover pregnancy compression garments.

Pregnancy Belly Support Band

Pregnancy Belly Support Band

The Zomee Pregnancy Belly Support Band provides comfortable support for your growing baby bump, reduce lower back & pelvic area, free spinal pressure, and relieve sciatic pain and discomfort during pregnancy.
Postpartum Recovery Garments

Healing Compression for Natural Birth and C Section Recovery

Feel better and heal faster! Postpartum recovery garments are designed to speed up healing and increase comfort after giving birth, whether natural or by C-section. Gentle compression reduces swelling and supports the abdomen, back and thighs.
Zomee maternity compression socks are the most effective way to prevent edema or swelling. It also alleviates leg pain and heaviness and contributes to preventing spider veins or varicose veins.
Ultra stretchy yarns make the sock easier to put on

Comfort designed top is non-restrictive while staying in place


Reinforced, comfortable heel and toe


Latex-free fibers for soft, cool comfort


Machine wash cold, tumble dry low

Note you should consult with your doctor before wearing compression stockings
ZOMEE COMPRESSION GARMENTS ARE COVERED BY INSURANCE

Zomee works with many insurance providers to offer compression garments to moms. Often, these garments are fully covered, so there's no copay for you!
We can guide you through the process. Please provide the following information and a customer service representative will contact you shortly.